450g lean beef braising steak
25g chorizo sausage
1 green chilli
2 cloves garlic
1 x 5ml spoon olive oil
1 beef stock cube
150ml water
2 x 15ml spoon tomato purée
8 green olives pitted
1 can (400g approx.) chopped tomatoes
Weighing scales, vegetable knife, chopping board, garlic press, measuring spoons, oven-proof dish with lid, measuring jug, kettle, mixing spoon, measuring jug, oven gloves
1. Pre-heat the oven 180ºC or Gas Mark 4.
2. Prepare the meat:
· cut the steak into chunky cubes;
· thinly slice the chorizo sausage.
3. Using a clean knife and chopping board, wash, deseed and chop the chilli.
4. Peel and crush the garlic.
5. Heat the oil in a large ovenproof dish on the hob.
6. Add the beef braising steak and brown the surface.
7. Make up the stock by adding boiling water to the crushed stock cube.
8. Add the chorizo sausage, garlic, chilli, tomato purée, olives, tomatoes and beef stock.
9. Stir well and bring to the boil.
10. Once boiling, cover with a lid and cook for 1½ - 2 hours until the meat is tender
Serve with black eye beans, rice and a fruity salsa of mango and pineapple.
Why not use the Explore Food calculator, the British Nutrition Foundation's free online nutritional analysis programme, to calculate the nutritional information for this and other Food - a fact of life recipes?
Weigh
Measure
Cut, Chop, Slice, Dice & Trim

Peel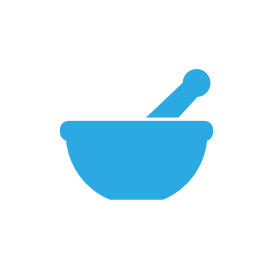 Crush

Fry & Sauté

Mix, Stir & Combine

Melt, simmer and boil
Casserole
Is there something wrong with the page? Do you have a suggestion or would like to see something on this page?