225g lean beef, lamb or pork grilling/frying steaks
2 cloves garlic
1 x 5ml spoon oil
2 tomatoes
3 x 15ml spoon plum sauce
1 x 15ml tomato ketchup
250g rice
1 red pepper
2 spring onions
1 can (200g approx.) sweetcorn
1 x 15ml sweet chilli sauce
1 x 5ml spoon lemon juice
Weighing scales, knife, chopping board, garlic press, non-stick wok/saucepan, measuring spoons, mixing spoon, saucepan, colander, serving bowls.
1. Slice the steaks into thin strips.
2. Peel and crush the garlic.
3. Heat the oil in a non-stick wok or saucepan, stir fry the lean beef, lamb or pork and garlic until browned, for approximately 3-4 minutes.
4. Dice the tomatoes.
5. Add the tomatoes, plum sauce and tomato ketchup and cook for 3-4 minutes.
6. Add the rice to a saucepan of boiling water and cook until tender, approximately 10 minutes.
7. Prepare the vegetables using a clean knife and chopping board:
• wash, deseed and slice the red pepper into thin strips;
• wash and thinly slice the spring onions.
8. Drain the rice.
9. In a wok, stir fry the rice with the peppers, spring onions, chilli sauce and lemon juice. Cook for 4-5 minutes until piping hot.
10. Serve the sweet plum stir-fry with the firecracker rice.
Suitable cuts:
Beef - sirloin, rump, topside steaks. 
Lamb - leg, chump steaks or neck fillet. 
Pork - loin, leg steaks or fillet
Why not use the Explore Food calculator, the British Nutrition Foundation's free online nutritional analysis programme, to calculate the nutritional information for this and other Food - a fact of life recipes?
Weigh
Measure
Cut, Chop, Slice, Dice & Trim

Peel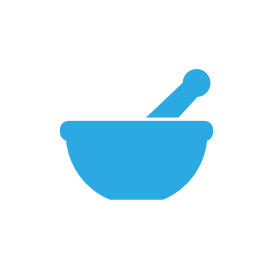 Crush
Stir-fry

Melt, simmer and boil

Drain
Is there something wrong with the page? Do you have a suggestion or would like to see something on this page?