4 ripe vine tomatoes, halved
4 large portabello mushrooms, halved horizontally
1 x 15ml spoon vinegar
4 large eggs
75g fresh baby spinach, rinsed
1 x 15ml spoon vegetable oil
4-8 slices of soda bread, toasted or thick cut granary bread
Large baking sheet, saucepan, slotted spoon
Preheat the oven to 200C or Gas Mark 6. Lightly grease a large baking sheet then place the tomato halves on the tray with the halved mushrooms. Season well and grill for 13 minutes.
Meanwhile, for the eggs, bring a medium pan of water to simmer and add the vinegar. Crack the eggs and gently drop them into the water. Cook for 5-6 minutes until softly poached and transfer to a warmed plate with a slotted spoon.
Arrange the spinach onto the mushrooms, drizzle the tomatoes and spinach with the oil and cook for a further 2 minutes until the spinach has wilted.
Squash 1 tomato half into each slice of toasted bread. Then sandwich the mushroom and spinach together and place on top of the tomato toast. Top with the softly poached eggs and serve with an extra roast tomato.
Season and serve straight away.
If you haven't got any fresh spinach then you can use frozen and instead of soda or granary bread serve on toasted baps or crumpets.
Why not use the Explore Food calculator, the British Nutrition Foundation's free online nutritional analysis programme, to calculate the nutritional information for this and other Food - a fact of life recipes?

Grill

Melt, simmer and boil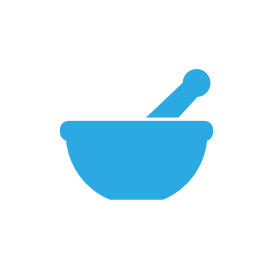 Crush
Is there something wrong with the page? Do you have a suggestion or would like to see something on this page?